+++drawn to the intimacy in the detail
RMIT Bachelor of Design
((Communication Design)), 2016
jessicaj.tom@gmail.com
@jessjtomasino
+++
journal
a sample of some recent work ...
" Please Feel "

Publication, Process Journal



2018

Sculpture, Sound, Space
Mini Zine


2018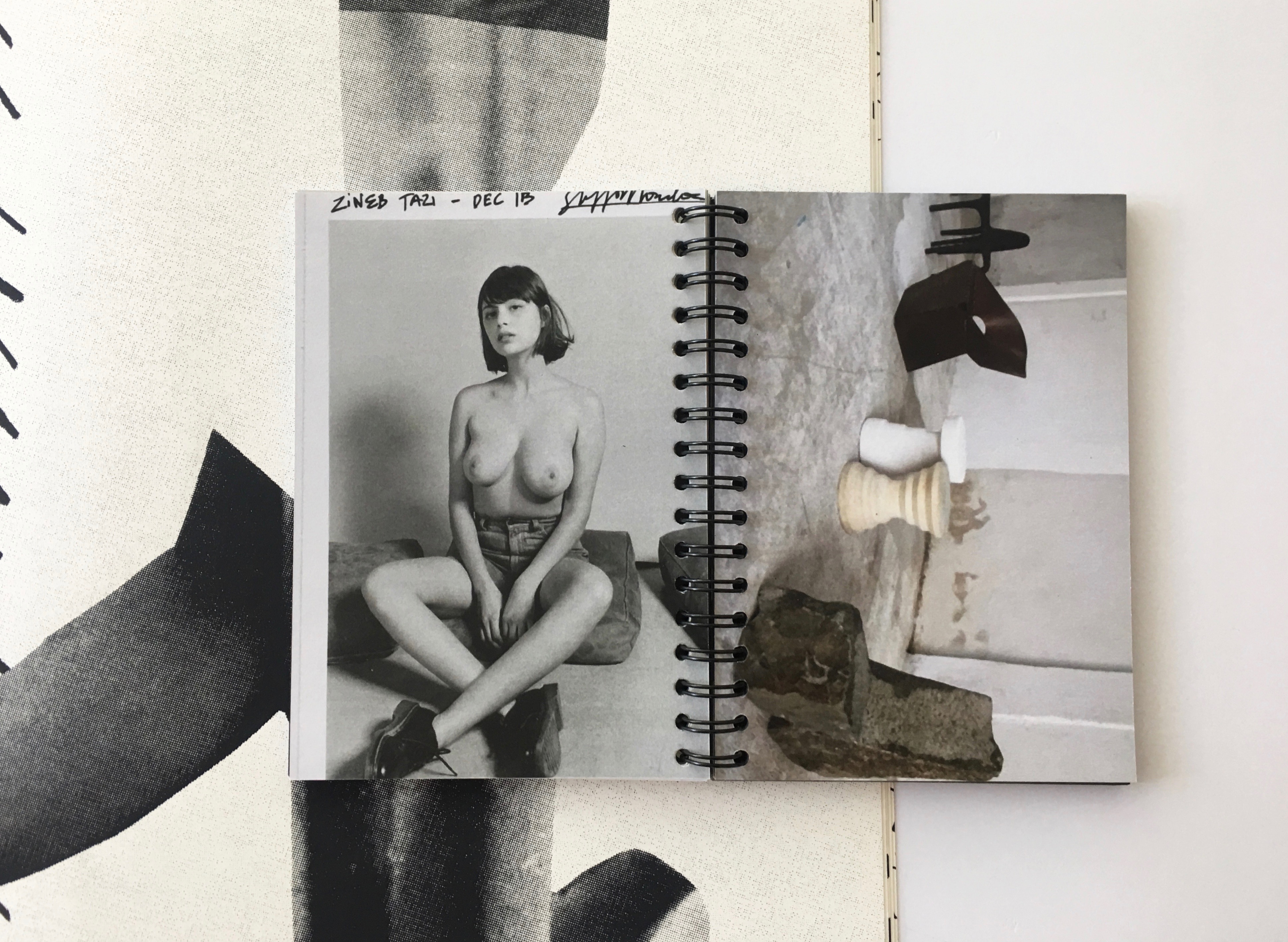 /4
Naked & Clothed
Large Scale Book / Sculptural Object


2017
700 page image book that aims to explore the relationship between clothing and nakedness.
Devoid of any title, text or explanation - the spectrum of concealed, clothed, semi-nude and nude human forms serve to provoke thought within the viewer to contemplate their own interpretation. Through the large volume of tightly cropped images, the series takes on a mesmerizing effect where the action of flipping through the book becomes a form of meditative contemplation, positioning the viewer to reflect on the idea of the concealed and revealed human body in a highly intimate and personal way.
700 pages
Pad bound
297 x 420mm